PRODUCTION SERVICES
Fourth Dimension Events (4DE) is made up of exceptional and dedicated team of professionals equipped with the knowledge and tools to effectively develop and manage any size project. We offer complete production services for the corporate and special event markets. 4DE is prepared to handle all your production requirements to create an unforgettable event.
Technical Management

Stage Management

Renderings, CAD Drawings

Presentations & Projection

Lighting and Design

Audio

Scenic Elements

Arrivals & Press Lines

Graphics & Signage

Entertainment Booking & Backline
TECHNICAL EVENT MANAGEMENT
4DE can oversee technical requirements and scheduling for your technical elements of your event. We offer onsite technicians and labor who will load-in, connect and oversee all of the details.
STAGE MANAGEMENT
4DE stage managers ensure that rehearsals and stage programming runs efficiently and on time. From executives to celebrities, our stage managers ensure that your presenters are well taken care, prepared and informed throughout the process.
RENDERINGS & CAD DRAWINGS
4DE produces necessary renderings and CAD drawings for all technical installations, permitting and layout needs. 4DE is available for walkthroughs, site visits and necessary certification meetings.
PRESENTATIONS & PROJECTION
4DE offers presentations screens and video monitors throughout the space to elevate audience engagement, information sharing and branding.
Amplify your audience's experience by illuminating your stage with a field of soft shades; spotlight your product on the show floor with intense color; or even punctuate dramatic segments in your program with the latest in automation technology. Through the artful application of light and shadow, simple surfaces are transformed into multi-textured environments highlighting shape and form. 4th Dimension Lighting Designers take the art and science of lighting and create spectacular moments.
Speakers, microphones and projection devices are a presenter's right hand. It is our business to ensure that your presentations run smoothly. 4DE provides quality audio systems that ensure every word is crisp and clear throughout your venue. To make sure that each detail is met throughout your program, we provide all of the equipment, on-site installation and technical support.
Quality products are the key to making sure your program leaves a lasting impression to your participants so we have invested in superior equipment. Our extensive inventory includes equipment from these manufacturers: Da-Lite, Epson, ETC, Extron, JBL, Mackie, Mitsubishi, Sanyo, Shure, Sony, Telex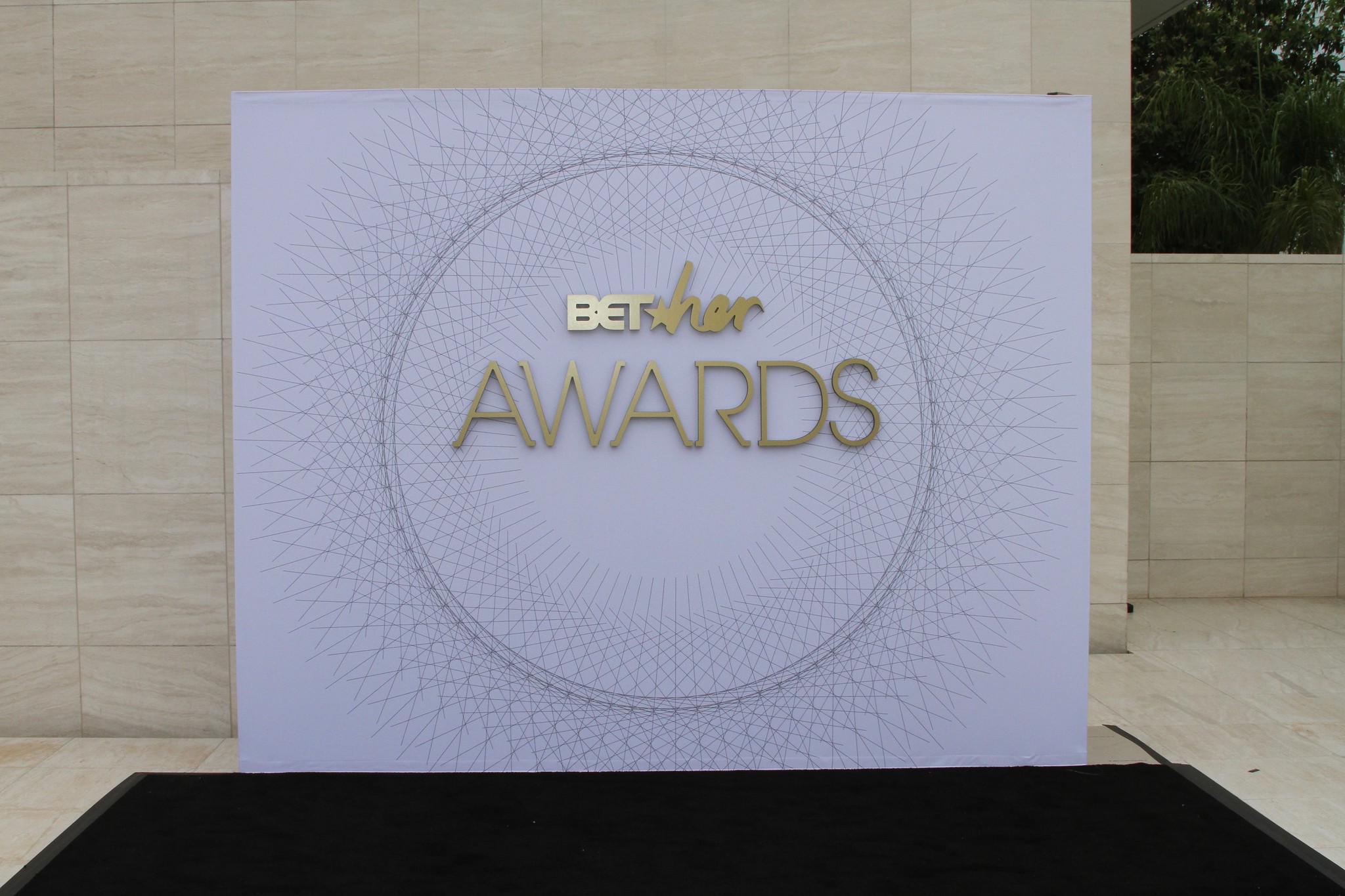 Roll out the carpet for your guests with 4DE high quality step and repeats, press lighting and risers. 4DE works with local printing services to ensure that your prints are high quality and delivered in a timely manner. 4DE coordinate press feeds and pool feed camera technical requirements when requested.
The right stage set can captivate your audience and carry through your concept. From screen surrounds to custom-designed sets, we'll works with you to create the right environment for your event.
Powerful meeting openers and closers… man-on-the-street testimonials… up-close-and-personal award recognition pieces… business documentaries with style. 4DE creates and delivers custom, broadcast-quality corporate video and top-notch interactive media solutions.
We utilize the latest, cutting-edge platforms. Bold, eye catching graphics and incredible animation. We offer full scripting, storyboarding, casting, shooting, editing, duplication and packaging – everything from concept to completion.
Our producers, writers and editors have mastered the art of using media to extend brands. We can help you with all forms of corporate video, including:
Meeting Openers/Closers

Product Launch Videos

Trade Show Animations

Business Documentaries

New Product Marketing Videos for Web and/or Sales Kits

Award Recognition Videos

Instructional and Training Videos

Interactive Digital Media
Whatever your meeting needs, 4DE will help you present your message and brand with impact.
Signs help your crew and guests know where to go. 4DE works with local printers and designers to ensure that communication around your event is clear and helpful.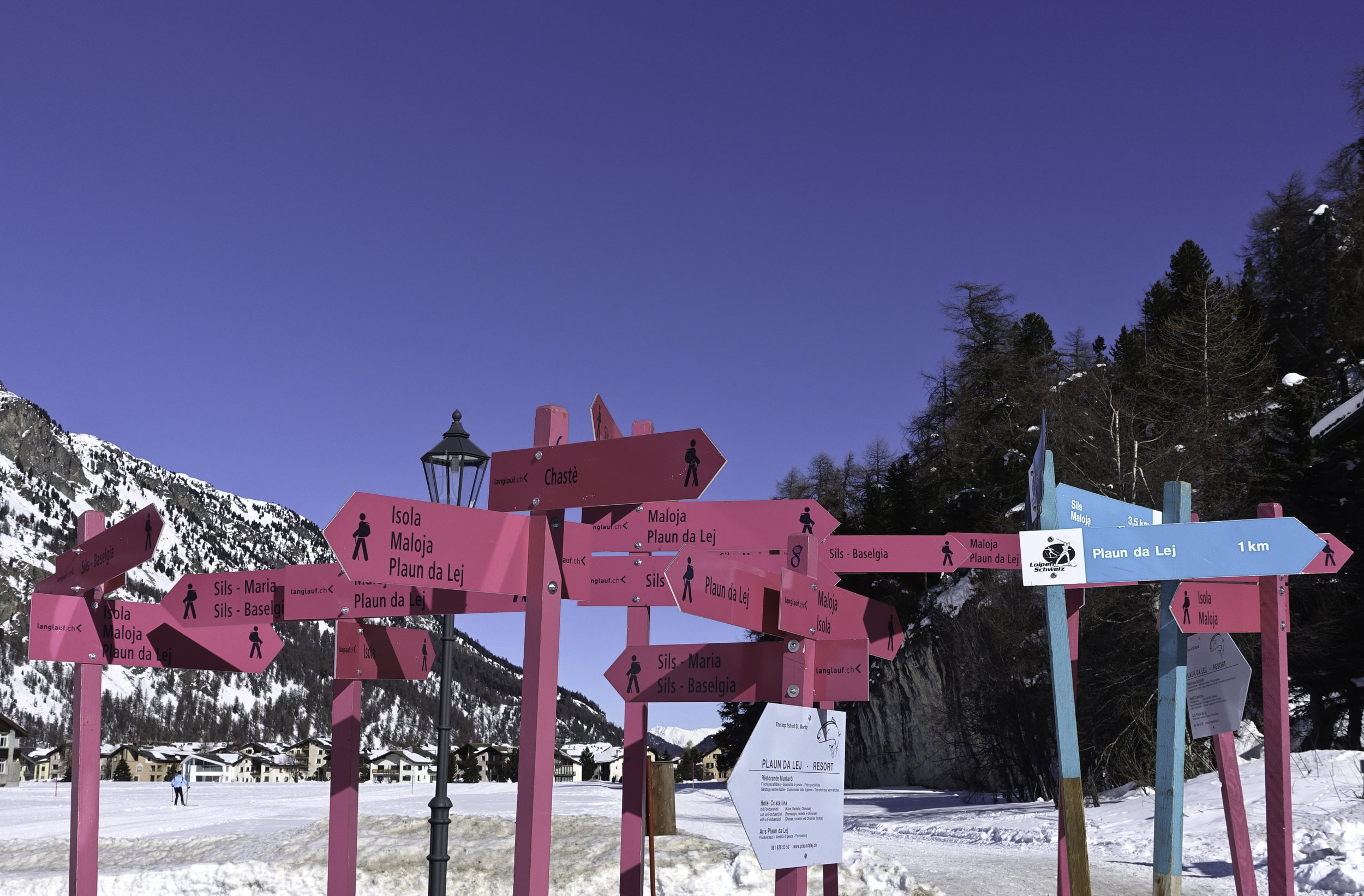 4DE supplies and sources comprehensive backline support for your entertainment acts. 4DE can also assist in booking live entertainment, circus acts and DJs for your event.